Our Friends Lisa Jared & Lisa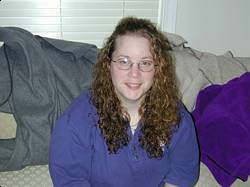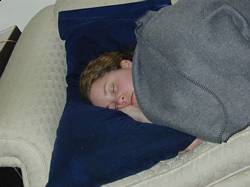 You should see her in a dress.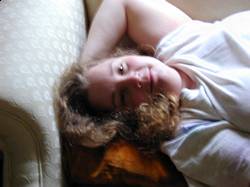 Sleeping like a baby?

Wait until you hear her snore.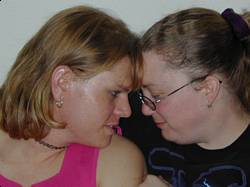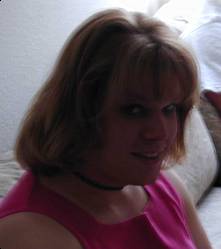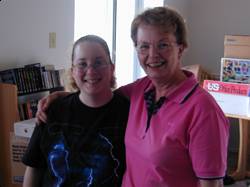 Jareds mother.

Now you know where all this pink came from.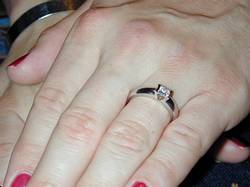 Well, Look what has happened.

When is the ceremony my dears?

01-19-2003 - We have some work to do my lovelies.

  I need some fresh pictures.