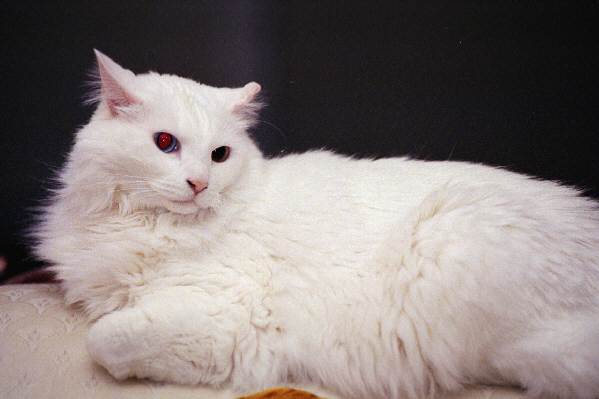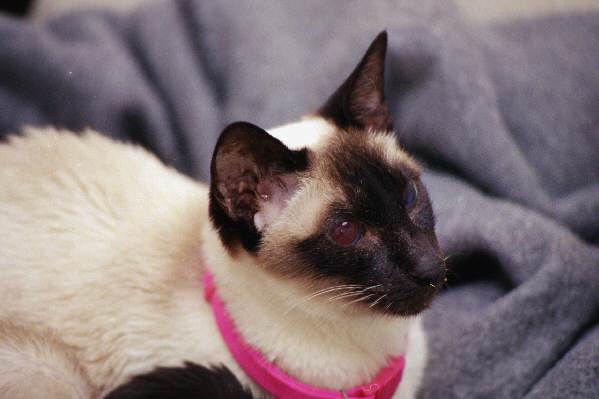 Tinker Bell

A loving cat that faught hard to live.

She had one kidney that was working and in a delicate condition. She had many, many close calls that should have been fatal. She developed cancer 8 months before we finally lost her 02/21/2000 to kidney failure. She did not suffer and was actually holding on to me when she was put to sleep.

This page was last updated on: March 29, 2008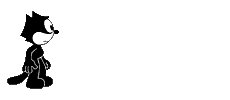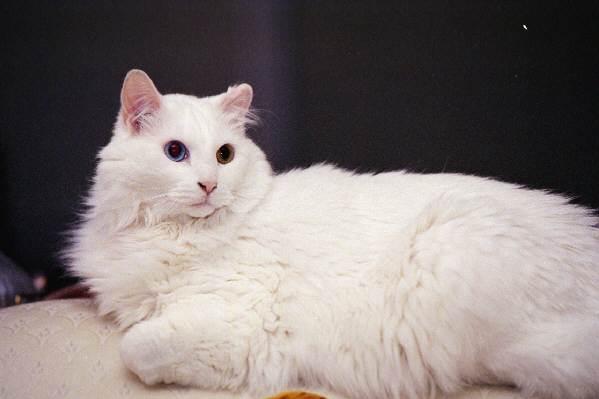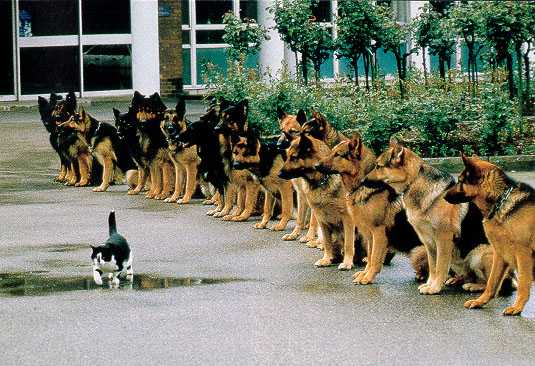 A cat with lots of self confidence.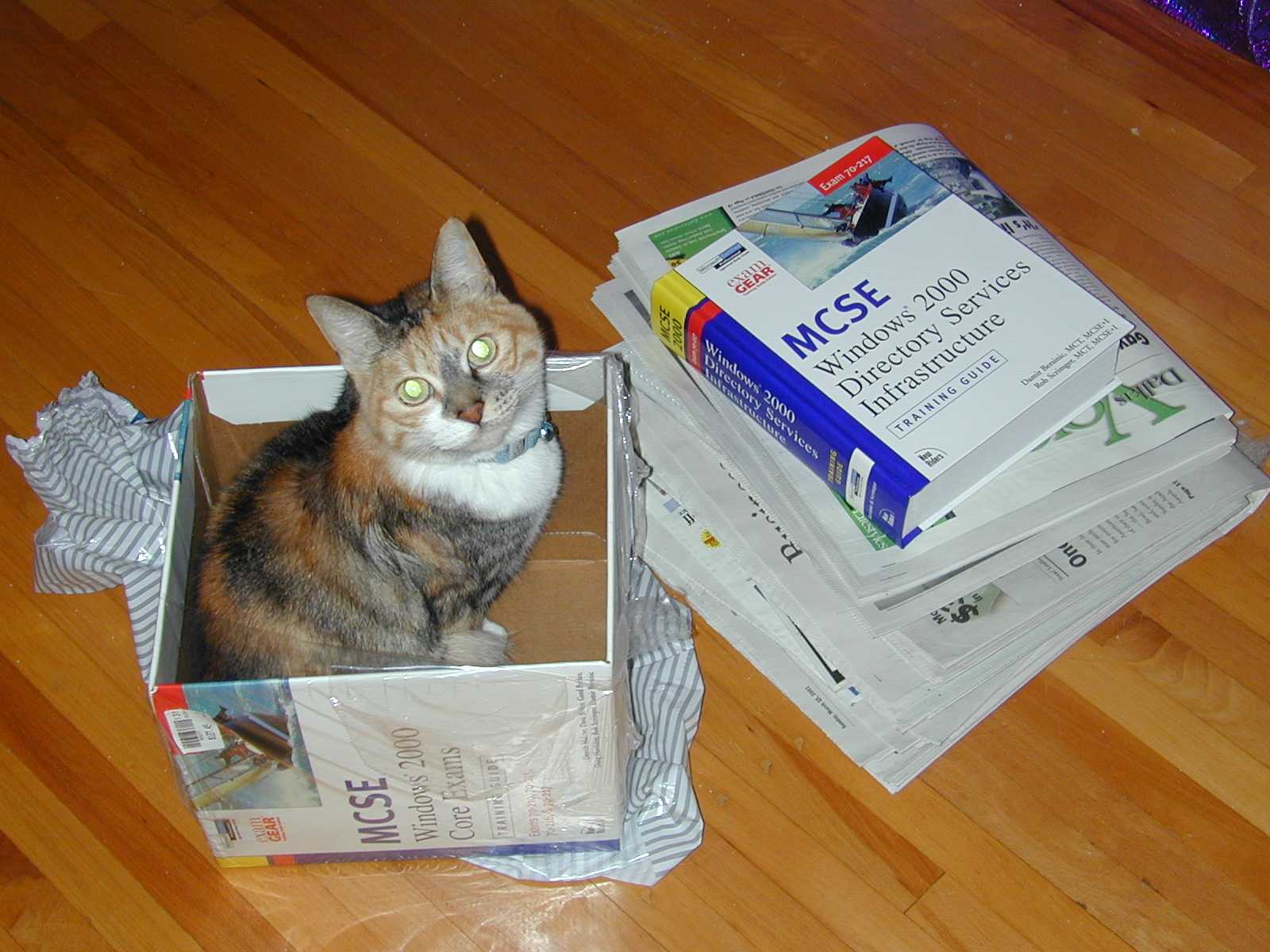 Amber

Well..   Is it my turn to be certified?